MSI GTX260 Lightning Black Edition
Specifications
สิ่งที่พิเศษที่อยากจะแนะนำเพิ่มครับ
Military Class
2.5x Longer Lifespan: Under the same temperature condition, Military Class Solid Capacitors have 2.5x longer lifespan than traditional solid capacitors do.
20% Higher Stability : High Durability Hi-C Cap can withstand 20% higher temperature, improving stability under overclocking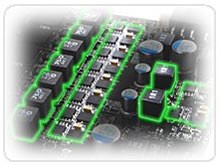 True 10 Phase PWM
Incomparable Power Design
• GPU consumes more power than hi-end CPU.
• 10 Phase PWM provides the best quality of power supply to GPU and memory.
For Overclocking and Stability
• To break the impossible overclocking record needs unusual power supply.
• A must when extreme overclockers use liquid nitrogen.
• Plus Military Class components to improve stability urthermore.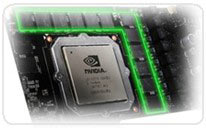 Double Size Memory
• World's first 1792MB GeForce GTX 260.
• Better performance for next-gen DX10 games with large texture size (such as Grand Theft Auto 4).  
Ultra High Performance
 ยังครับยังไม่หมดยังมีลูกเล่นอีกครับนั้นคือ พาเนล ที่เชื่อมต่อมาให้เราเห็นกันด้านหน้าครับเป็น hardware
 ตี๋เกย์แก่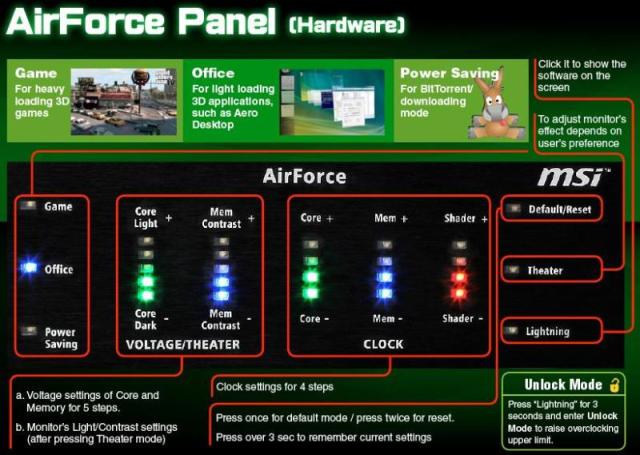 ตี๋เกย์แก่
สวยงามดีเหมือนกันครับ  ไปดูผลทดสอบกันดีกว่าครับ
ตี๋เกย์แก่