A-DATA CH91 Portable Hard Disk perfect matches with your netbook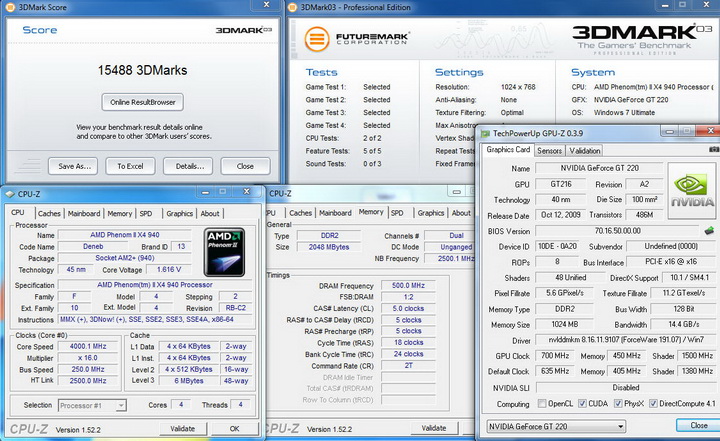 ข่าวจาก A-data ไต้หวัน ครับ  - เปิดตัวฮาร์ดดิสก์ External รุ่นใหม่  CH91 ขนาด 2.5 นิ้ว  ด้วยดีไซน์โดดเด่น การันตีด้วยรางวัล Reddot Design award 2009 โดยในรุ่นท๊อป จะมีขนาดความจุมากถึง 500gb สามารถตอบโจทย์ของผู้ใช้ที่ต้องการดีไซน์ที่ดีรวมถึง ประสิทธิภาพที่วางใจได้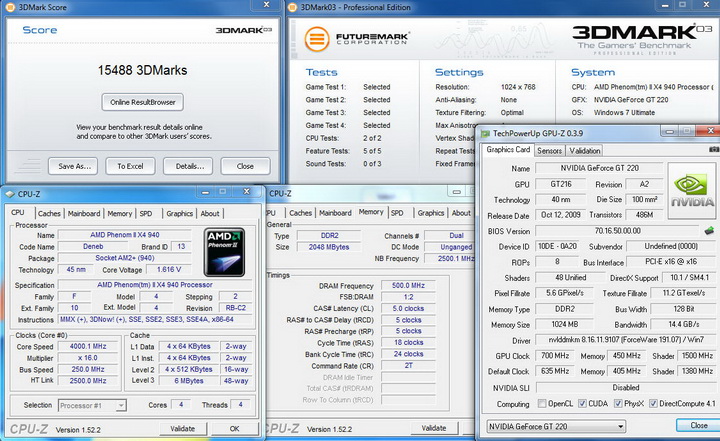 On the newly released winner list of Reddot Design Award for 2009, one of the most
important awards for the international design industry, A-DATA's external Hard Disk
Drive (HDD) CH91 received the Reddot design award for its extraordinary ID design
and texture quality. With the recognition of the award, A-DATA proudly introduces
CH91 HDD to people who are looking for storage device having both great function and
design taste.
Enjoy technology with a touch of style.
If you are a notebook user, don't hesitate making CH91 your first choice to match
with your trendy notebook!  With huge capacity up to 500GB, the 2.5″ external hard
disk drive CH91 surly is the right choice for people who need to carry large file
all the time and express unique personal style. To keep your stylish mini-notebook
accompanied, the Classic CH91 is coated in a metal-like paint spray in a compact
size. Now available in sapphire blue, sweet pink and purple white, the new CH91 is a
perfect match for your classy mini-notebook.