EVGA introduces GTX460 SE Next Generation Gaming now More Affordable than Ever!
EVGA introduces GTX460 SE
Next Generation Gaming now More Affordable than Ever!
EVGA GTX460 SE ของดีราคาถูกกำลังจะมา ถ้าราคาถูกกว่า GTS 450 ตอนนี้ด้วยจะดีมากเลยครับ
The EVGA GeForce GTX 460 brought a true DirectX 11 solution to the masses, with up to 4x the DirectX 11 tessellation performance of the competition*, NVIDIA 3D Vision, Surround Gaming, PhysX and CUDA technologies. Now EVGA is further extending this great solution with an even better value in the EVGA GTX 460 SE!
Featuring 288 CUDA Cores, 1024MB 256-bit of GDDR5 memory, and blistering fast DirectX 11 tessellation performance, the EVGA GTX 460 SE is the perfect solution for the gamer who wants maximum immersion, with minimum investment.
Fast DX11 Tessellation
Play the toughest DX11 Games with incredibly detailed characters and terrain. All at playable frame rates. DX11 Games available now include: Metro 2033, Battlefield: Bad Company 2, S.T.A.L.K.E.R: Call of Pripyat, Battleforge, DiRT 2.
Amazing Price/Performance
Experience unbelievable performance for today's hottest game titles - at the price point you demand.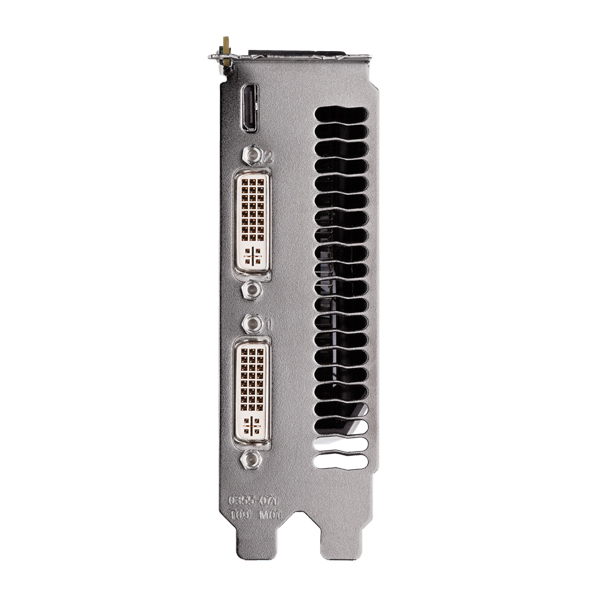 Get more from your games
Turn your games into truly immersive 3D worlds with NVIDIA 3D Vision. And with NVIDIA PhysX, game environments become more dynamic, interactive and explosive.
Looking for the ultimate gaming experience? With GeForce GTX 400 series cards you're covered. Combine up to three HD displays in jaw-dropping stereoscopic 3D for the most immersive gaming around, and with DirectX 11 tessellation support that is done right, pointy character heads are a thing of the past.
Specifications:
| | |
| --- | --- |
| Model name | GTX460 SE |
| Part-number | 01G-P3-1366 |
| Core clock speed | 650MHz |
| Processing cores | 288 |
| Memory clock speed | 3400MHz |
| Memory bandwidth | 108.8GB/s |
| Shader clock speed | 1300MHz |
| Bus | PCI-E 2.0 |
| Interface | DVI-I, DVI-I, mini-HDMI 1.4 |
| Features | DirectX 11 support, NVIDIA Cuda Technology, NVIDIA PhysX, NVIDIA PureVideo HD, 2-way SLI, NVIDIA 3D Vision Surround |
| Requirements | 450 watt or greater power supply with a min. of 24 amps on the +12 volt rail, two 6-pin PCI Express power connector or four available hard disk power connectors, PCI-E or PCI-E 2.0 compliant mainboard with one x16 graphics slot |
About EVGA
Based on the philosophy of intelligent innovation, market knowledge, and the real time operation, EVGA continues to identify the need in the market place and providing the solution to that need. By offering product differentiation and customer focused programs, EVGA is a clear leader in all categories: e-tail, retail, distribution, and system builders. With headquarters in Brea, CA, EVGA's global coverage includes EVGA GmbH in Munich, EVGA LATAM in Miami, and EVGA Hong Kong. For further information online about EVGA, visit www.evga.com, www.evga.com.au, http://jp.evga.com or www.evga.com.tw